| | |
| --- | --- |
| Monday to Friday | 9:00am to 6:00pm - Regular Rates |
| Monday to Friday | 6:00pm to 9:00pm - Regular Rates x 1.5 |
| Monday to Friday |  After 9:00pm - Regular Rates x 2.0 |
| Holidays, Saturday & Sunday | Regular Rates x 2.0 |
The supplier's regular business hours are Monday to Friday inclusive from 9:00am to 6:00pm. On weekdays from 6:00pm to 9:00pm rates will be adjusted to regular time plus fifty percent (1 + 50%).
All other support calls will be calculated at double time. Client agrees to give supplier or their representatives full and free access to the equipment at the time of their arrival.
Minimum on site charges: (1) hour onsite + (1) Hr. travel. Additional time is billed in quarterly (1/4) hour increments.
Care+Net rates start at 110.00 Hr. As well, we support flat fee negotiations.
Time purchased is valid for 3 years before expiry.
Travel time billing is normally 1 hr. but can be customized for out of town service.
Emergency response time 1-4 hrs (24 x 7)
Care

+

Net provides you priority service with 4-hour response time or less.
Care

+

Net covers installation of all software & hardware on your network.
Care

+

Net labor support agreements are purchased in blocks of hours. You buy what you need.
Care

+

Net is not limited to specific equipment or locations, unlike conventional agreements.
Care

+

Net applies to all the hardware and software you own.
Care

+

Net support is provided on site, by phone or by remote access
Limitations & Modifications to this agreement
The supplier shall not be responsible for failure to render service occasioned by any circumstances beyond it's reasonable control, including without limitation, strikes, labor disputes, serious illness, catastrophes, disasters, war and/or civil unrest nor shall the supplier, in any event, be liable for consequential damages, special damages or miscalculations.
The supplier shall have the right to alter prices, terms, and conditions of the agreement or any invoicing data, upon at least 30 days written notice to the client. Should the client not be willing to accept the new terms and conditions, he shall have the right to cancel this agreement by notifying the supplier in writing prior to the date of such change, otherwise he shall be deemed to have accepted the new terms and conditions.
The supplier agrees that it will retain in the strictest confidentiality, any information it may learn from or about the client, or its affiliates.
The supplier fully understands the importance of the client's equipment, data and software.
The supplier hereby agrees to take all necessary measures to give full effect to the letter of this agreement and to execute any action to give full effect to this agreement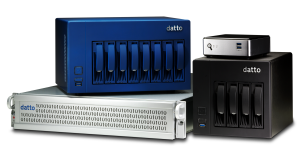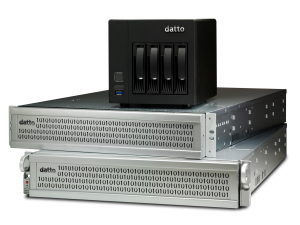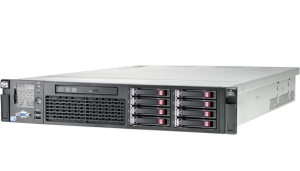 Mr. Richard Barry has been a trusted IT advisor to Artcraft for over 20 years.
Over that time, his judgement and commitment has been exemplary. I would not hesitate in recommending him to any small to mid-size company requiring a hardworking and knowledgeable IT advisor.
Antonio Petruccelli
CPA, CMA | Corporate Controller