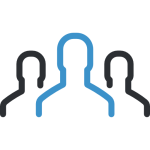 Who we are
The principals of Care+Net Computer Services have been part of the PC revolution since its very inception. CNCS has a 30 + year reputation for excellence in the development and support of IT solutions.
Care+Net is one of Quebec's top providers of Business Continuity and Disaster Recovery Solutions for small, medium and enterprise business.
With CNCS monitoring your backups and network integrity you can sleep at night knowing we are overseeing your environment 24 x 7.
Members of the Care+Net team cultivate a passion for the customer's needs, whose satisfaction is central to their concerns. It is their ability to listen and to be easily accessible to companies that allow customers of Care+Net to safely follow the technology wave.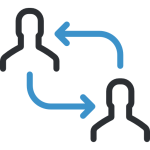 Customer service
The Care+Net team is passionate for its customers, offering an open ear and availability at all times.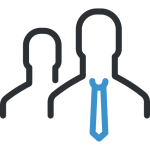 Team spirit
The Care+Net team is composed of seasoned, experienced computer experts with complementary skills, allowing the company to offer a complete service with superior quality. Care+Net also partners with each of its customers because the company believes that communication and collaboration are essential to the success of each mandate.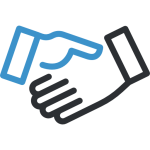 Partnership
Care+Net is proud to be associated with world industry leaders in order to be able to offer its clientele the latest technology products, and moreover to assure them of continued support and guidance.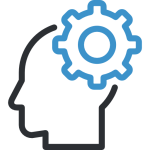 What we do
End your fears about the impact of natural and man-made disasters you cannot control – we plan ahead for you and are prepared for business continuity and disaster recovery.
Create a full BC/DR backup plan for your business – Care

+

Net Computer Services has partnered with Datto Inc. to automate hourly backups of your data and systems. We can provide backups down to every 5 minutes if required.
The Datto device can function as a full standby server as well as perform local backups with synchronized off site cloud backups. The Datto provides full restoration of servers, folders or files from local or cloud storage. And ultimately, the ability to run your servers and applications directly from your cloud backups should your offices be totally destroyed by act of God, sabotage or terrorism.
Benefit from a swift recovery – in case of disaster you will be up and running in no time. Datto recovery time is measure in minutes – not hours or days…
Protect it all – we make sure your systems, email, accounting and more are all protected and ready for disaster recovery.
Reduce network downtime and potential liabilities through Managed Workplace real time monitoring of your networks – Achieve higher levels of productivity while still protecting and maintaining control of your vital information.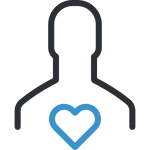 Why we do it
We love the daily challenge to learn new technologies and exploit them for the benefit of our clients.
Since we have personally lived thru the "Data loss scenario" in the past, we are determined to make sure our clients are well and safely protected.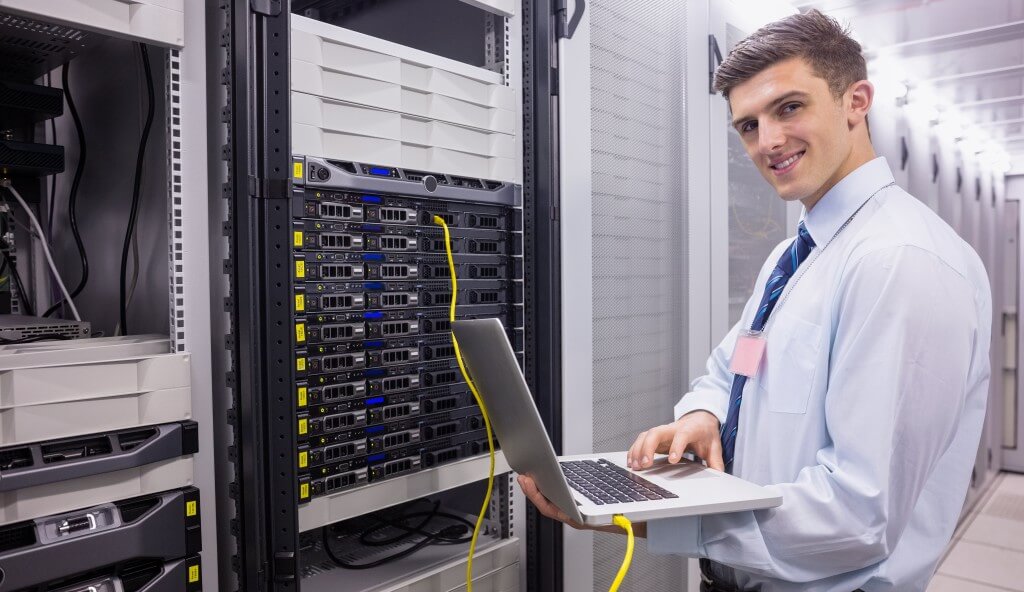 The Datto Business continuity solution is
truly the only way to protect your data.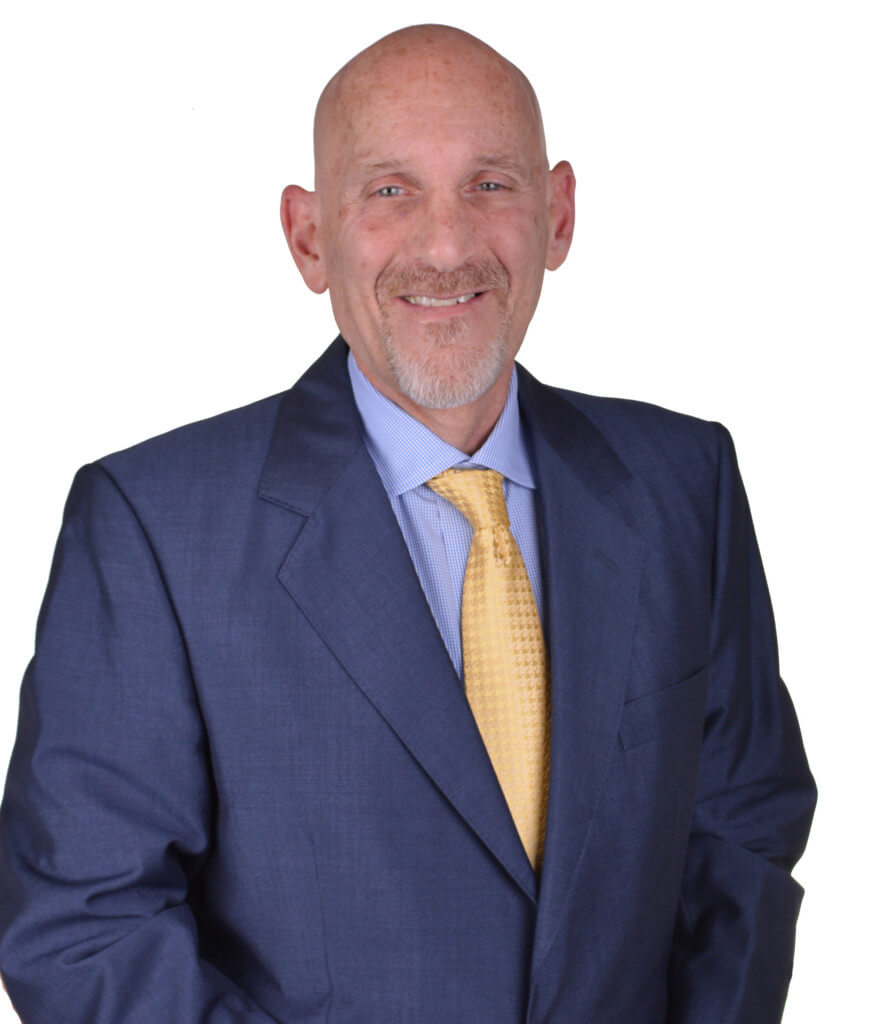 Richard Barry started in IT in the early 1980's before the first IBM PC changed the world.

In 1983 he purchased a bankrupt retail electronic parts supplier, renamed it Core-Net Computer Services and built it up to a 2 floor VAR located in Old Montreal on Beaver Hall hill.
Fast forward to 2003 and Richard started Care

+

Net Computer Services which is today his principal Canadian computer business.
Although Richard is in his early 60's he shows no sign of losing steam and still racks up 60 hr. weeks making sure all his clients are well protected. As ever he is available to advise and muse on the future of computing.
Professionalism, proficiency, courtesy, valuable advice and long term commitment to his clients, all contribute to the impeccable support Care

+

Net has provided us over the last 15 years.
J.P. Langevin
Principal at Gestion Cristallin Inc. Montreal