Network Attached Storage (NAS)
Get Rid of Your Windows Server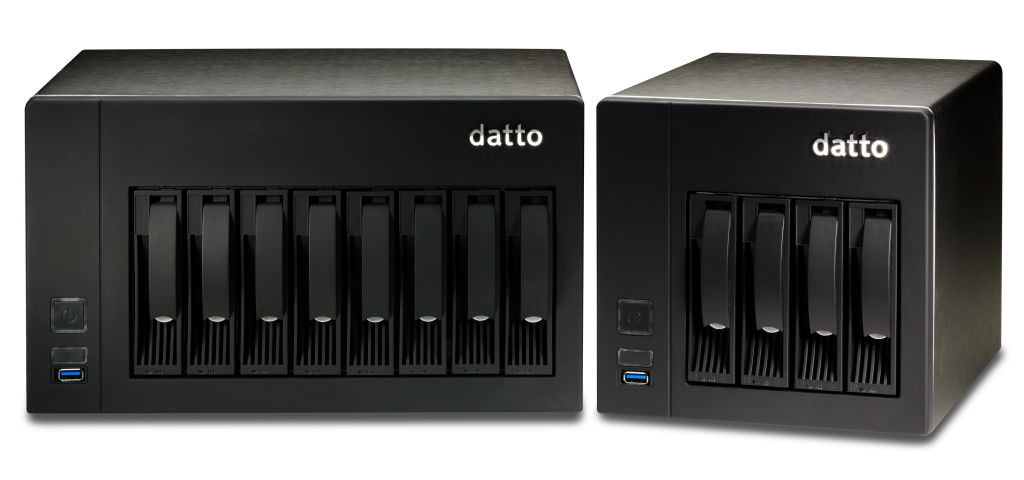 Why our Network Attached Storage (NAS) is a more complete solution for your small business.
Ideal for small business needs.
Easy-to-Use, Very Cost-Effective File Sharing Among Users.
Extremely Reliable. Utilizes drive mirroring.
Improved functionality over competing brands.
Secure, Scalable storage with Complete Data Backups, local and in the cloud.
No more Annoying mandatory Windows Updates !
No purchase of Anti Virus, Anti spam solutions, renewals and associated maintenance !
All data is always accessible, even in the event of a disaster.
Prices are competitive BUT you get much more. Peace of mind with built in automated backups.
No External USB Hard disk to remember to swap daily..