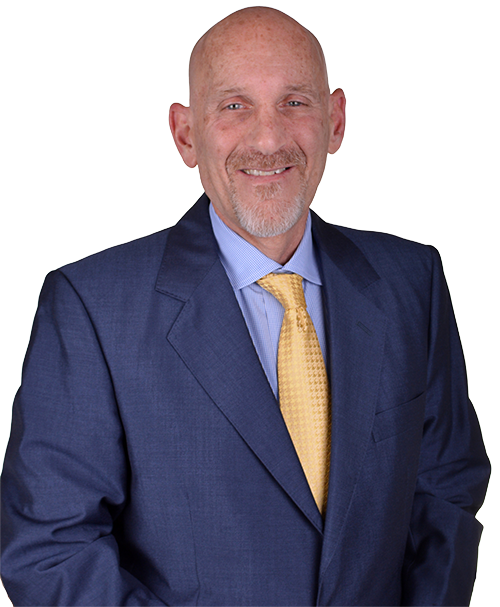 Richard Barry started in IT in the early 80's before the very first IBM PC changed the world.
In 1983 he purchased a bankrupt retail electronic parts supplier and renamed it Core-Net Computer Services Inc. and built it up to a 2 floor VAR located in Old Montreal on Beaver Hall Hill.
In the middle 90's he guided Core-Net Computer Services into a long term relationship with HP that remains intact today through his latest company: Care+Net Computer Services Inc.
Care+Net Computer Services was founded in Dec 2003 and the company is well established after 13 years.
In the last few years Richard has taken a hard look at the future of the industry and has gambled successfully on the evolution and rise of Managed Services Providers.
In 2013 he embarked on relationships with the Top Business Continuity provider in the US, Datto Systems as well as Managed Platforms – one of the leading full network monitoring software solutions available today.
In July 2016 Care+Net hit the highest level of Sales and Certification with Datto - Elite Status  - and Care+Net achieved it faster than any other previous Canadian Datto reseller. Care+Net is proud to be among only a handful of Canadian Datto resellers who have achieved this status.
Today Care+Net specializes in Total Managed Services via Datto Business Continuity and Managed Platform monitoring.
Care+Net remains a HP Enterprise VAR and still supplies high end HP solutions to major companies in the fields of Law, Accounting, Real Estate, Manufacturing and Religious organizations.
Datto is the perfect solution to protect and maintain these sophisticated HP environments and guarantee their continuity while Managed Platforms is the "Early Warning System" and preferred way to closely monitor and overlook all aspects of your network(s) and devices.
In addition Richard has proven skills at project management and fully understands that in IT "Everything is in the Details"
After thirty years in the trade in both Canada and the US Richard has carefully fostered proven, long term relationships and has a strong reputation as a "Problem solver" and "Facilitator".
When your back is against the wall Richard is the first person to call. He maintains a data base of over 100 programmers, engineers, support companies and service centers throughout US and Canada who have all worked successfully for his clients  in the past.
Although Richard is in his early 60's he shows no sign of losing steam and still racks up 60 hr. weeks making sure all his clients are well protected. As ever he is available to advise and muse on the future of computing.
Meticulous, efficient and attentive are what come to mind when I think of Richard Barry!
Mtre David Abramovitch
RAVINSKY RYAN LEMOINE, s.e.n.c.r.l./LLP